Linking people, places and time.
Welcome to the Ireland XO Chronicles, we want your contribution! We invite all people of Irish ancestry, both in Ireland and around the world, to bring to life the heritage of every Irish community by recording what they know about our ancestors, the places they lived in and the events that shaped their lives.
Upload people, photos, record important events, and link them to landmarks and places in Ireland. Choose from XO People, XO Buildings or XO Timeline to get started.
Find out about people who lived in Ireland and their descendants. Insert your ancestors' details into their parish of origin and share their stories with descendants around the world today.
Locate and create the buildings for any place in Ireland. See who lived, taught or worked there in the past and contribute any additional information you might have.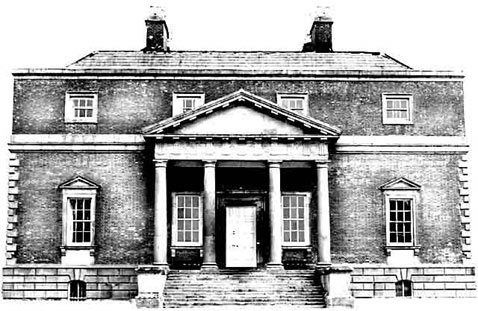 Record the history of Ireland at a local level.  Enter the big and small local news, for anytime in a locality's past, from anywhere in the world! Help create a real historical timeline to gather information and preserve it for future generations.